Glenn's Key Lock & Safe

is a specialty retailer of high-quality safes and security devices. Our safemen can service your existing safes, replace current safes, or assist you in purchasing your very first safe. Protecting your valuables and vital records from fire or theft in a premium safe is the best insurance money can buy.




What Items Should You Protect?
Guns - Cash - Jewelry
Awards - Collectibles
Precious Metals
Titles and Deeds
Stock Certificates
Financial Records
Estate Documents
Insurance Documents
Records - Photographs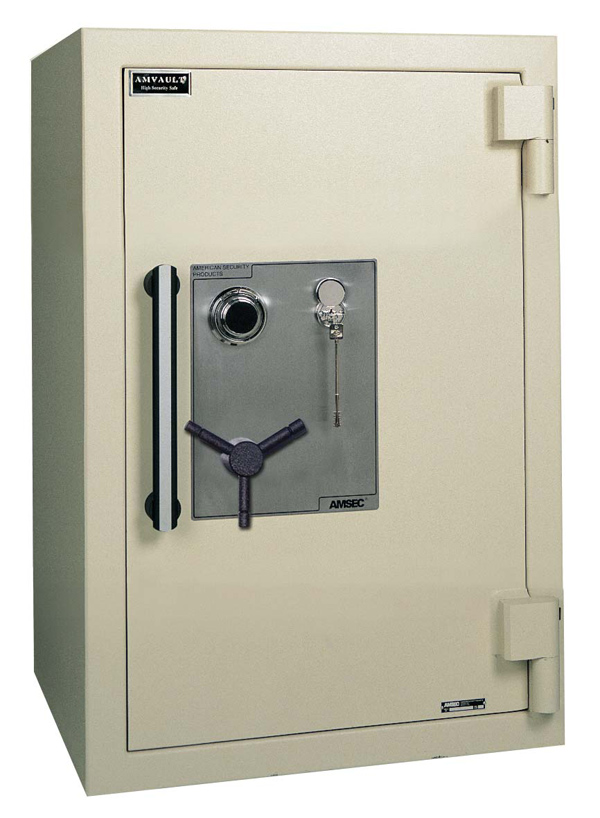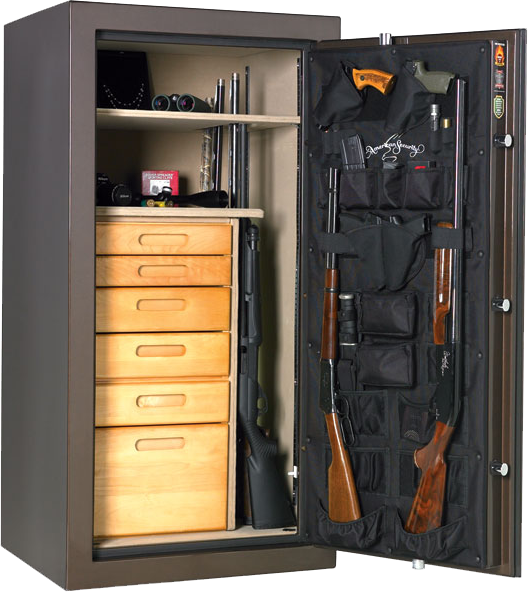 Types Of Safes
Data / Media Safes

Diversion Safes

Drop Safes

Fire Resistant Safes

Gun Safes

Home Safes

Hotel Safes

In-Floor Safes

Laptop Safes

Security Safes & Boxes

Wall Safes





Safe Locks

Electronic Keyless Safe Locks

Electronic Safe Locks

Key Operated Safe Locks

Mechanical Combination Locks

Safe Deposit Locks

Safe Lock Handles

Time Locks

And many more