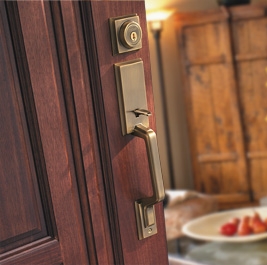 Home security is an important issue, and

Glenn's Key Lock & Safe

dedicated to providing our customers with high quality door entry sets and handlesets. We also know that security and functionality is only half of the equation when searching for decorative door hardware. It's also about style, which is why we offer the most current products from leading manufacturers, in many styles including traditional and contemporary.

***(831) 375-8656***